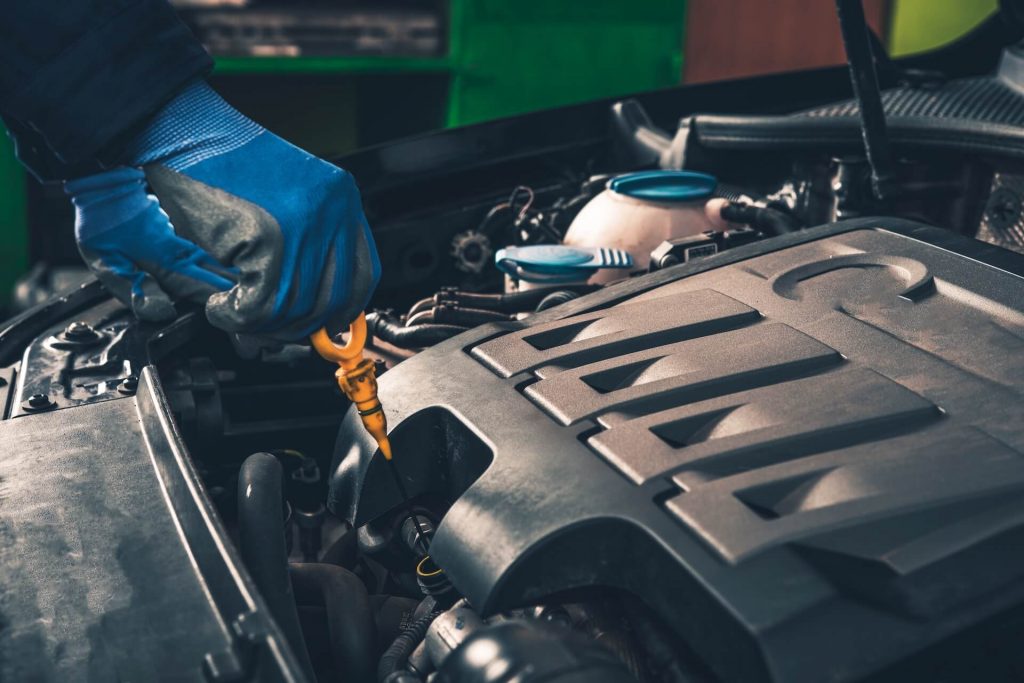 6 Best Motorcycle Oils 2021
the right oil for your car can keep it running efficiently for a long time. Check out the best oil's that we recommend.

Motorcycle engines are likely to undergo a lot of stress during their lifetime so it is important that a good oil is used to help the engine run as smoothly as possible at all times.
A quality oil will not only improve performance, but will also help to protect the engine and other components despite heavy-duty use for prolonged periods.
With so many different oils available on the market it can be difficult to know which the best motorcycle oil is for your bike, so we have created this easy to follow guide to help you decide.
Top 6 Motorcycle Oils Chart
How to Choose the Right Motorcycle Oil
Choosing the right motorcycle oil for you depends mostly on whether you are looking for improved performance, improved protection or a balance between the two. It is also important to take into account warranty requirements to ensure that you are covered should something go wrong.
The climate that you live in can also have a considerable effect on engine performance so the ambient heat could be very influential in your decision, particularly in air-cooled engines.
Top 3 Best Motorcycle Oil Reviews
Castrol 06114 Power1 10W-50 synthetic 4T motorcycle oil has been created directly from race technology for excellent performance. It surpasses JASO MA-2 and API SL and performs superbly in water cooled and air cooled engines.
People that use this product say that there is an immediate and noticeable difference in engine performance and shifting when using this product over other motorcycle oil products. It has also received very positive reviews from users that live in very cold and very hot climates, with improvements including easier starting and improved fuel consumption. This product's excellent shear stability also helps to offer longevity and protection as well as high performance, helping to make it one of the best motorcycle oil products on the market.
This motorcycle oil product from Castrol is one of the leading products of this type on the market and among the highest rated from consumers. If you want a motorcycle oil that will help deliver significant improvement in performance while also offering great value for money, you don't need to look any further.
This motorcycle oil from Royal Purple offers great protection to the engine even after a lot of use, while also helping to improve performance. It also surpasses API/JASO warranty requirements and helps to protect the engine and components from corrosion and rust.
This synthetic oil has seen a lot of success with motorcycle riders that often have problems with heat as this product helps to reduce the heat of engines significantly. Mechanical operations in motorcycles that use this oil are a lot smoother, and are also often audibly more fluent. Some users have noted that the increase in performance can be considerable enough to feel as though the engine has been upgraded.
If you have a motorcycle that is often pushed to the limit in terms of the stress that it can take, this oil from Royal Purple can help the engine to cope with the stress while also improving overall performance.
This product is ideal for motorcycles that have hot-running engines and/or motorcycles that are run in very hot climates. It meets JASO MA requirements and has been optimized for wet clutch performance. It also offers excellent thermal stability which helps it to continue performing well even through continued use at high temperatures.
In addition to improving acceleration and aiding smooth shifting, this oil also helps to protect the engine and other components against wear so it remains running smoothly and damage free for long into the future. Many people that use this oil often state that it causes their engine to run considerably cooler than otherwise.
For many users, Mobil 1 98LD49 20W-50 V-Twin synthetic motor oil is the best motorcycle oil that is available on the market. If you live in a hot climate and find that your engine and components often begin to struggle with the heat, this oil could be the solution to your problems.
WRITTEN BY

I grew up working on my own cars and motorcycles and 15 years later I love still getting my hands dirty.